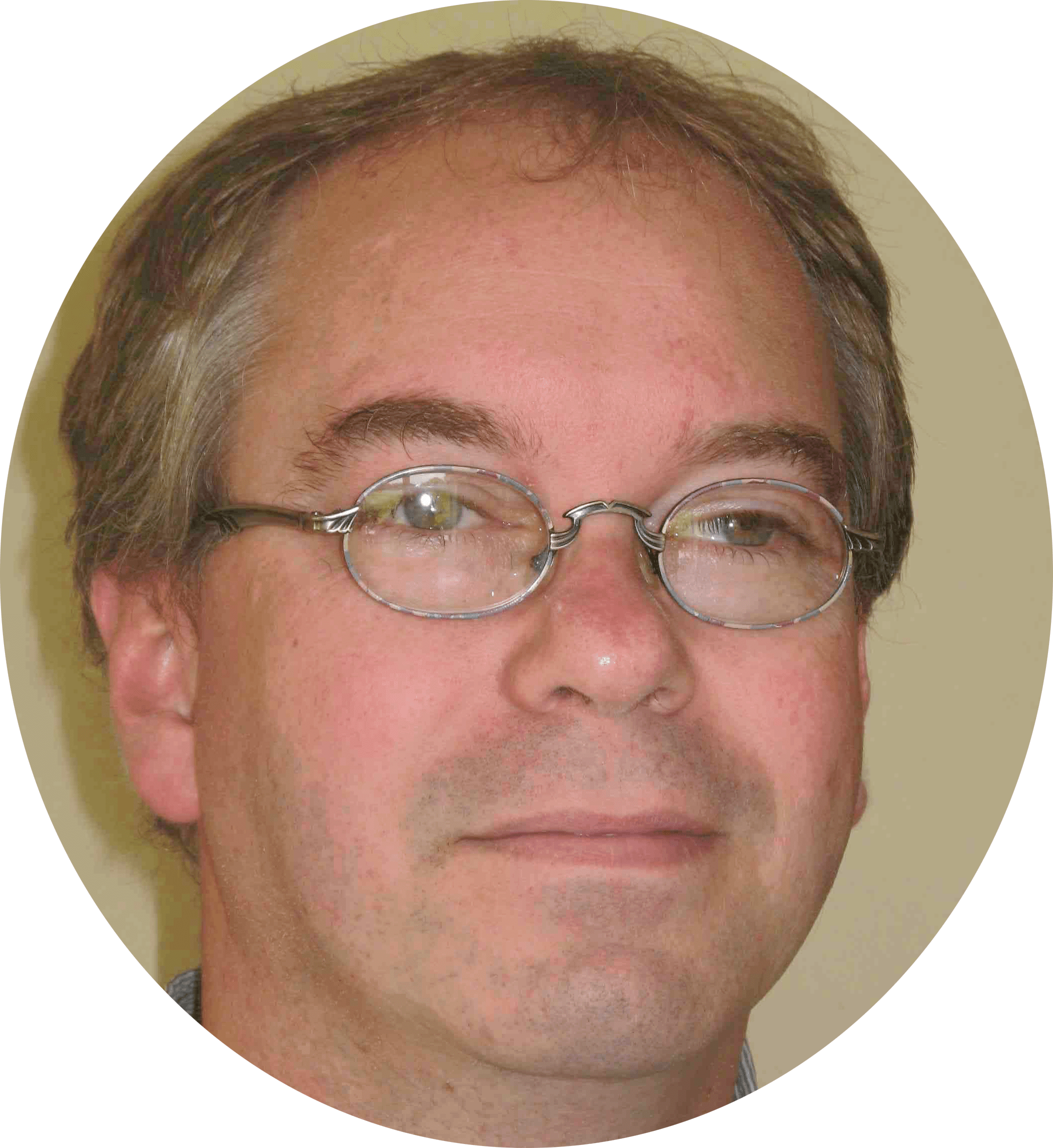 Ulrich Schotten
Scientific Partner, Center for Computational Medicine in Cardiology
Professor of Cardiac Electrophysiology
Research Profile
Ulrich Schotten studied medicine at the universities of Aachen (Germany), Glasgow (UK), and Valetta (Malta). After 4 years of training in cardiology at Aachen University he joined the Dept. of Physiology in 1999. He was appointed Professor for Cardiac Electrophysiology in 2011 and is currently the leader of the preclinical research line 'Pathophysiology of atrial fibrillation' within the Cardiovascular Research Institute Maastricht (CARIM) at Maastricht University.
His main interests are mechanisms of atrial remodeling in fibrillating and dilated atria, pathophysiological role of atrial Ca2+ handling abnormalities, mode of action of antiarrhythmic drugs and the interaction between atrial remodeling and the coagulation system. He also works on noninvasive tools for quantification of electrophysiological properties of the atria and received several European grants for the development of a mechanism-based classification of atrial fibrillation. Recently, Prof. Schotten developed a strong interest in in-silico models of AF.
Together with the partners of the CCMC he develops 3D computer models of atrial fibrillation and explores their use in individualized therapeutic approaches for atrial fibrillation.